28-November-2020
10 Evergreen Comedy Classics That Will Uplift Your Spirits
When was the last time you had a good laugh?
Don't think too hard because we've got your back!
Our next curation consists of evergreen comedy classics that just get better with age and are sure to give you a belly ache.
So gear up to explore this set and laugh to your heart's content!
1. Sattey Pe Satta

An 80's classic that revolves around the lives of seven brothers who live in a dilapidated house and without any interference from anyone. They are happy with their unsystematic routine and shabby existence. However, a plot twist is witnessed when one of the brothers and the protagonist, Ravi falls in love with Indu. She turns their life upside down which leads to hilarious incidents and also an action-packed sequence in the end.
2. Andaz Apna Apna

A classic comedy movie that revolves around Amar and Prem who is determined to marry a millionaire's daughter, Raveena. They both try to woo her but are not aware of the fact that Raveena and her secretary Karishma have switched identities. This lead to a hilarious series of events that also involve Amar and Prem's encounter with a local gangster, Teja whose entry brings fun-filled twists to the plot.
3. Munnabhai MBBS

Munna, a goon, pretends to be a doctor in front of his parents who are not aware of his original identity. Nonetheless, they are forced to confront the truth in the most demeaning manner by Dr Asthana, which causes extreme pain to Munna's father. This situation acts as a stimulus and leads Munna to Dr Asthana's Medical College with the intent of becoming a doctor, along with his friend Circuit. He makes sure that Dr Asthana pays for hurting his father which sets the tone for an amusing yet meaningful storyline.

4. Judwaa

This movie projects Salman Khan in a double role and can be witnessed as an amalgamation of comedy and drama. It consists of certain hilarious sequences but won't belong to the must category. Raja and Prem are twin brothers who get separated at birth due to unfortunate circumstances. However, they possess a unique ability to feel what the other is going through depending on their proximity, which often produces comical elements, while they fight a local gangster who wishes to destroy their family.
5. Hera Pheri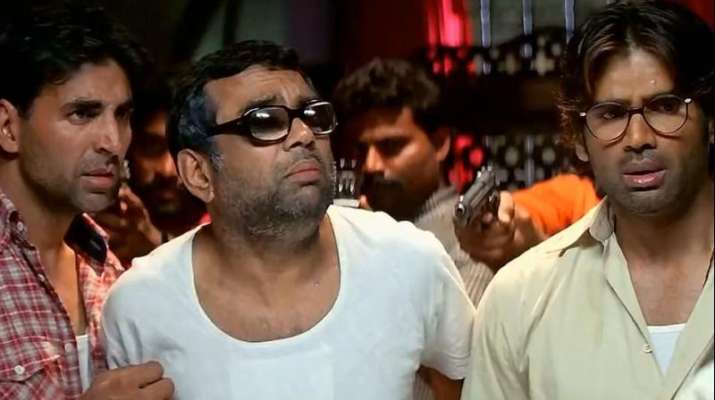 'Hera Pheri' revolves around Raju, Shyam and their landlord Baburao who is seen as a mediator between the two who engage in frequent quarrels. The three of them are financially unstable and are looking for opportunities to make money when they stumble upon a random phone call through a cross-connection. This leads to the inception of a plan by Raju which can help them make easy money but that puts them in the most unexpected situations and is sure to leave the audience with a belly ache due to laughter.
6. Golmaal

After Laxman is thrown out of college because of his mischievous friends, they take shelter in the house of an old, blind couple who have been waiting for their grandson, Sameer. Therefore, Gopal poses to be their grandson but because the couple accidentally catches hold of Laxman first, his body and Gopal's voice go hand in hand to represent Sameer. A comical sequence arises whenever they encounter the old couple, however, there is a hidden chest in that house which is responsible for further developments in the plot.

7. Awara Paagal Deewana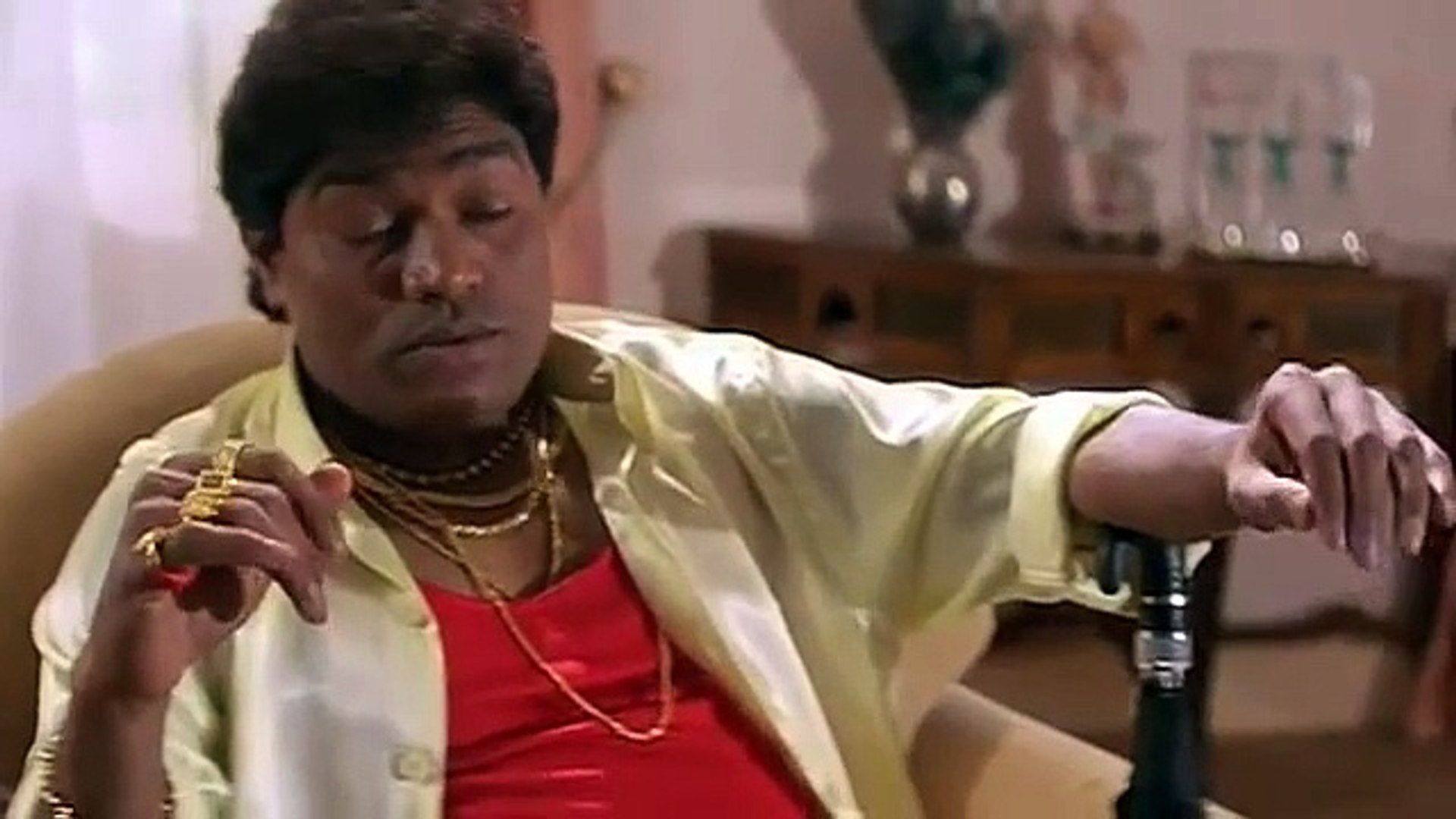 The plot of this movie is inspired by a Hollywood film, 'The Whole Nine Yards'. It depicts a dysfunctional family where a mother and her daughter are constantly torturing their husbands. But one fine day, a charming man moves in next door who is later recognised as a wanted criminal, Guru. The two women convince their husbands to travel to India seeking the reward set against Guru's name but this plan backfires and they are trapped between a couple of criminals who are behind diamonds left by an underworld don.https://www.suggestnest.com/movies/awara-paagal-deewana
8. Welcome

This story revolves around two underworld dons who are looking for a sober, innocent man from a reputable family for their sister but their ill deeds come in the way. When Rajeev, the protagonist meets Sanjana, he is enamoured by her but is completely unaware of the fact that she is the don's sister and this alliance is eventually rejected by his uncle. However, Rajeev is not willing to give up on his love and devises a plan to transform the dons into good human being which leads to a series of hilarious events.
9. Dhamaal

When four friends accidentally encounter a dying man, he informs them about 10 crores that are buried under a large 'W' in one of Goa's Gardens. Thereafter, they embark on this journey towards the treasure but it does not turn out to be as smooth as they thought. In the midst of this process, they run into Kabir, a police officer who is adamant on keeping the money to himself which leads to a split in the group, followed by a major twist towards the end.
10. 3 Idiots

A movie that was quite ahead of its time and portrayed the loopholes in the Indian education system to the core. After Rancho, a happy go, lucky man whose purpose in life was to gain knowledge and spread joy met Raju and Farhan, he inspired them towards a life that was built on dreams and passion. He challenged his dean, Mr Viru's ideologies and endowed him with a new perspective. However, he somehow disappeared after their graduation ceremony, only to be found on Pia, his love interest's wedding day due to a silly bet, with an unpredictable climax.
By Vedika Vohra (Suggest Nest)