31-October-2020
12 Romantic Movies Straight From Hollywood 
Fairy tales have been a part of us since time immemorial!
However, adulthood comes with a slight twist. We realise how wants and needs are two different things, and how life unfolds in ways we never imagined. In the end, it's the experiences and stories that shape us. Therefore, let's take some inspiration from these romantic stories that explore the most beautiful aspects of life, while also revealing certain hurdles that remain inevitable.
1. The Ugly Truth

Mike, a television personality who has absurd relationship theories offers to help his colleague, Abby after she develops a crush on her neighbour, Colin. He transforms Abby into someone she is not which actually attracts Colin towards her but in the process, Mike starts falling for the Abby he once thought of as a control freak. This creates a complicated situation but also leads to an endearing twist in the end.
2. La La Land

A romantic musical wherein Mia, an aspiring actress and Sebastian, a jazz pianist meet as unpleasant strangers but soon fall in love owing to the common fact that both of them wish to follow their hearts. Their journey turns out to be full of obstacles and they begin to fall apart while pursuing their individual dreams. This movie portrays life as a blend of struggles and happy times while concluding with the most realistic and relatable climax.
3. Crazy Rich Asians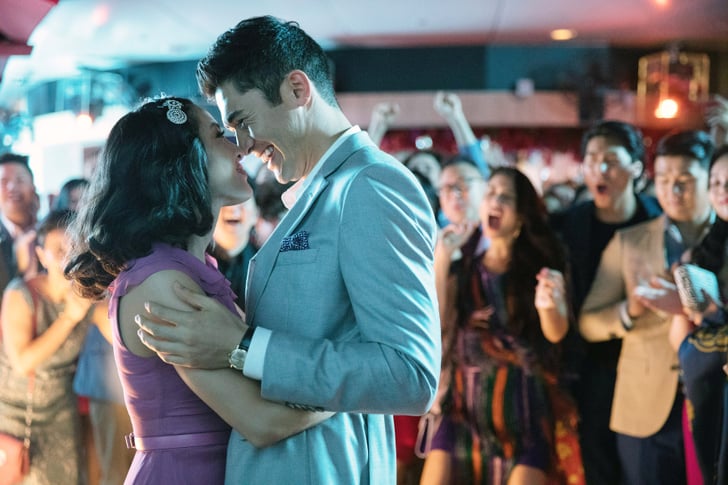 A world out there is strange to the greater part of us, just like Rachel Chu amidst the Youngs. This movie beautifully depicts how a modern, educated, confident and self- made woman succeeds in establishing her own in an environment where she is recognised as an outsider. It gives a glimpse into the life of affluent Asians, which also turns it into a visual delight for the audience and can be suggested as a onetime watch.
4. The Kissing Booth

This movie is based on the themes of love and friendship, as well as how their intertwining can sometimes arouse certain complexities. Two best friends, Elle and Lee come up with the concept of a Kissing Booth for the spring carnival which turns out to be a huge success. It further unites Elle and Lee with their respective romantic partners but this road does not turn out to be as smooth as they thought.
5. Life As We Know It

A couple organises a date for their respective best friends with contrasting personalities which evidently does not end well. However, in a tragic turn of events, Eric and Holly become responsible for taking care of the couple's baby together as Sophie's custody is handed over to them. They go through major ups and downs while fulfilling this responsibility and somehow manage to get along with each other for Sophie's sake.
6. Crazy, Stupid, Love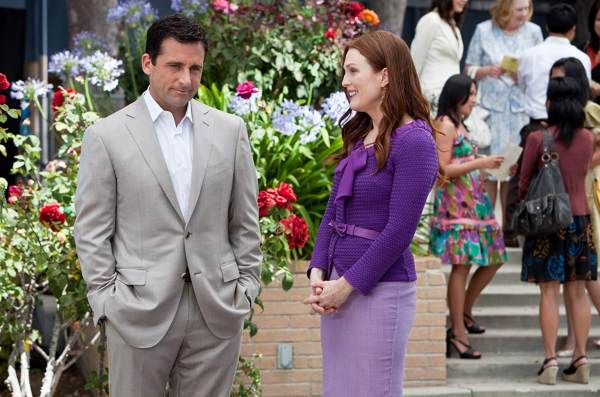 Cal finds himself in the midst of a crisis after he finds out that his wife cheated on him and is asking for a divorce. This leaves him heartbroken but he soon tries to recover with the help of a newfound friend, Jacob. He redefines the way Cal dresses, as well as encourages him to gain his confidence back. Eventually, Cal starts picking up women at a bar which leads to a hysterical series of events with an unexpected twist.
7. The Duff

Bianca, whose best friends are the most popular girls in high school, develops an inferiority complex and blames her friends for making her look like the 'DUFF- Designated Ugly Fat Friend' amidst them. She further strikes a deal with her former friend and neighbour, Wesley wherein she will help him pass science in exchange for a makeover. This deal acts as a game-changer for both of them who rediscover their friendship with fun-filled twists along the way.
8. The Wedding Planner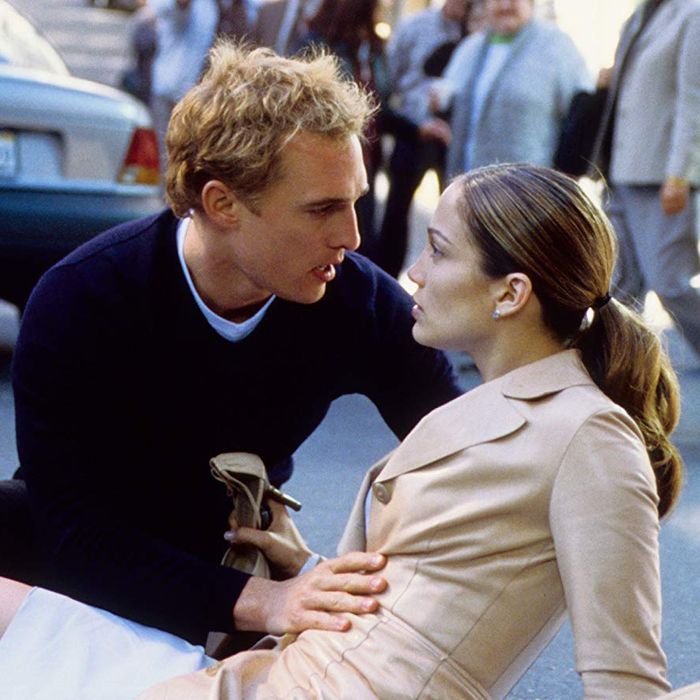 Mary, a wedding planner is given the responsibility of planning internet tycoon, Fran Donelly's wedding. However, she soon realises Fran's fiancé is Steve, the man she recently met and also went out on a date with him. She condemns him for not revealing the truth earlier but continues to plan their wedding. Along the way, she is confronted with her past and the dilemma of settling for an arranged marriage which leads to further developments in the plot.
9. Silver Linings Playbook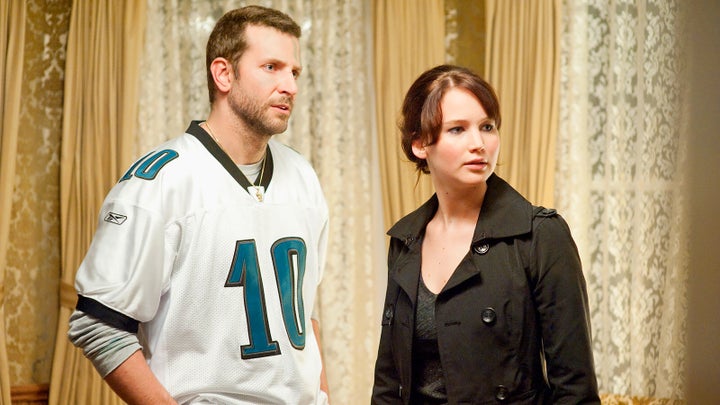 This movie is an American romantic-drama based on Matthew Quick's novel, 'The Silver Linings Playbook'. It revolves around the life of Pat, a man suffering from bipolar disorder and the events that follow after he is released from a psychiatric hospital. He is determined to win his estranged wife back and therefore, enters into a dance competition with Tiffany, a young widow who offers to help him in his endeavour.
10. What Happens In Vegas

After Joy and Jack witness setbacks in their respective lives, they separately decide to take a trip to Vegas with their friends. Their paths collide when they are given the same hotel room due to a computer error. However, after the misunderstanding is cleared, they end up getting drunk and marry each other. Although both of them are convinced on filing for a divorce the next day, they soon realise that they have won a jackpot of three million dollars which upturns the entire situation.
11. Twilight

An intriguing movie that takes you in the world of vampires and werewolves. The encounter between Bella Swan and Edward Cullen takes place after Bella moves in with her dad. Edward seems like a mystery to Bella and she feels attracted to him, while he consciously tries to disregard her presence. They eventually fall in love which leads to an extraordinary tale between a human and a vampire.
12. 500 Days of Summer

This movie depicts a male protagonist, Tom while he narrates the story of his failed relationship with Summer. Tom revisits the days he spent with Summer, the girl he fell in love with but to his disappointment, Summer does not believe in relationships or boyfriends. '500 Days of Summer' is presented in a non-linear narrative structure and received a favourable response from the critics as well as the audience.
By Vedika Vohra (Suggest Nest)