19-January-2021
7 Mystery Movies That Will Keep You On The Edge Of Your Seat! 
Playing on the natural human instinct of curiosity, this genre of movies provides the suspense and questions that captivate this innate aspect of human nature. Ranging from psychotic killers, eerie places, murders, these movies keep you captivated from beginning to end. A good mystery/thriller movie entices your thinking and uses unpredictability as the main factor. Most of the mystery films of today draw on the great Alfred Hitchcock for inspiration when it comes to this genre. Here, we have a carefully curated list of mystery/thriller movies that will give you the adrenaline rush you need!
1. Gone Girl

Based on the popular novel with the same name, the movie revolves around the happy couple, Mr. & Mrs Dunne. However, things take an unusual turn when Amy Dunne goes missing. Immediately, one starts to wonder if they were happy at all and what could be the cause of her disappearance. With amazing storytelling and a plot filled with many twists and turns, this one is bound to captivate you at the very beginning.

2. When A Stranger Calls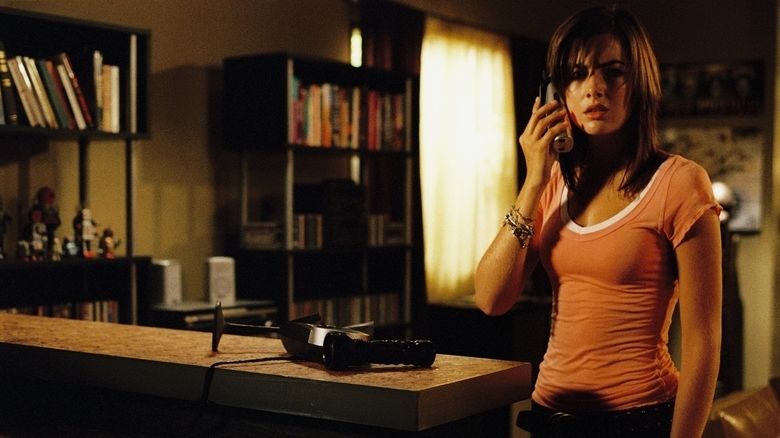 Jill expects a drama-free and peaceful evening when she signs up to babysit two little children, however, she is met with a surprise when she begins receiving anonymous calls. The story takes an eerie turn when she realizes there is danger lurking in the house. With a plot packed with suspense, this movie is bound to keep you at the edge of your seats from start to finish.
3. Secret Obsession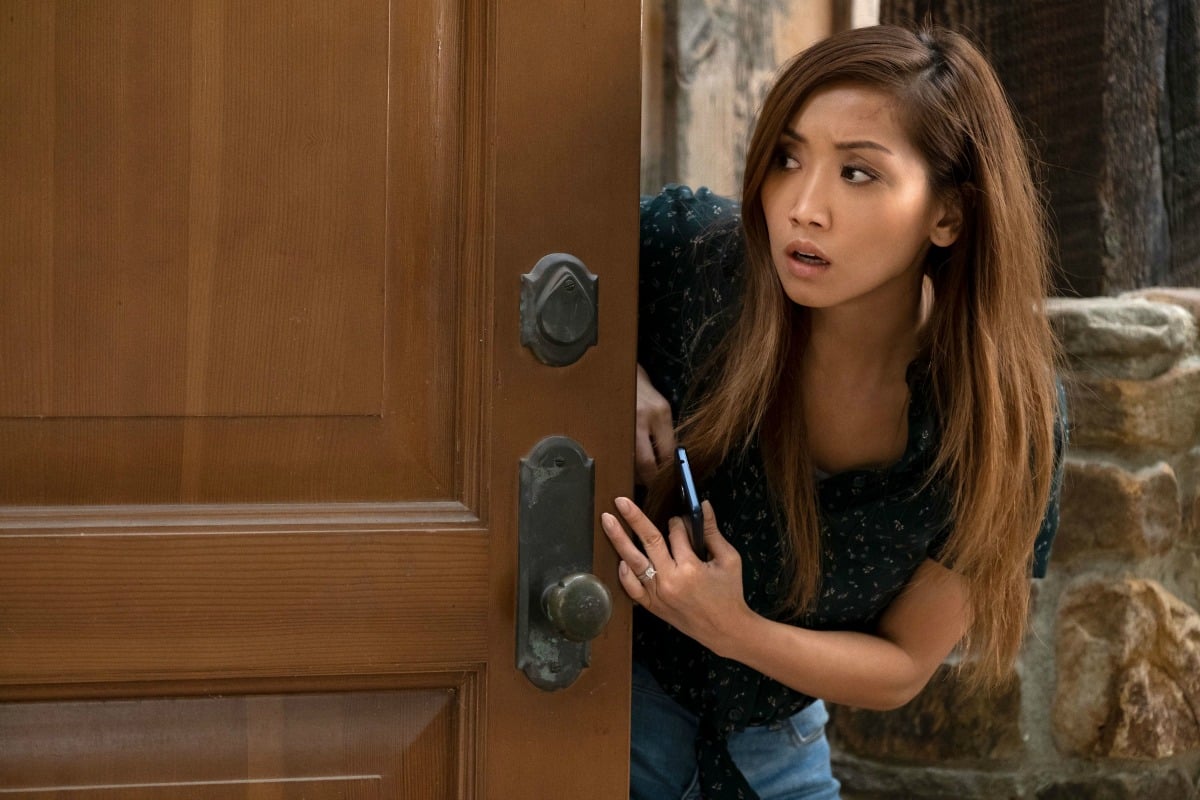 After a horrible accident, Jennifer wakes up with no memory of her identity and her life prior to the accident. Her husband Russell helps her recover from the accident and recounts their memories together. After a series of unusual events, Jennifer soon realizes that the real danger lurks in her own house. With a spine-chilling story and impeccable acting, this movie is a definite watch and will leave you gritting your teeth in suspense.

4. Final Destination

Alex foresees a plane crash and rescues his classmates from a horrifying fatality. However, this is just the beginning. Things begin to get suspicious when one by one the people who were meant to die on the plane crash mysteriously die in dreadful ways. With an unusual yet alluring storyline, this movie will keep you at the edge of your seat. This is definitely one of the greatest horror thrillers there is and lays a great foundation for the Final Destination franchise.

5. The Da Vinci Code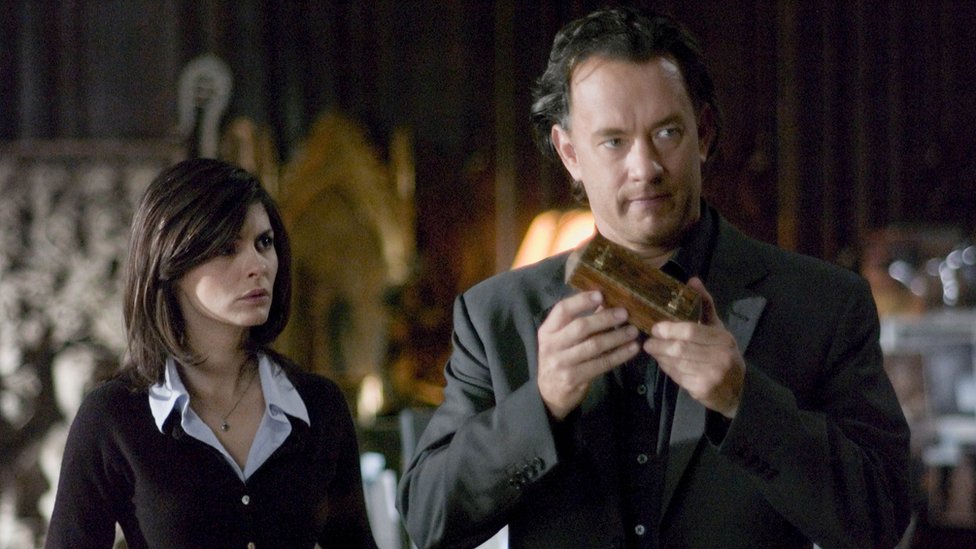 Based on Dan Brown's novel, the story deals with extremely controversial issues. The story begins with the suspicious murder of a Louvre curator, Jaques Sauniere and Robert Langdon is summoned to help in the investigation of the case. However, the story shifts to the discovery of a religious enigma that has been kept a secret for many years by a secret society. Despite the many controversies associated with the movie, the plot is extremely interesting with impeccable acting by Tom Hanks.

6. Disturbia
A young boy with anger management issues is confined to his house when he is caught for beating up a teacher. Struck with boredom, he decides to spy on his neighbours, when he encounters a murder. This leads to a number of events that take the viewers on a rollercoaster ride filled with suspense and mystery. With brilliant acting by Shia LaBeouf, this film constantly keeps one captivated at all times!
7. Lost Girls
Based on a true story, this thriller focuses on a mother looking for her missing daughter. Mari, the mother of Shannen is left with an unsettling feeling when her oldest daughter does not join them for dinner, worried for her daughter's safety, she approaches the police for help. While deciphering the missing case of Shannen, they uncover several other bodies of young girls like Shannen. While this is a disturbing story, it tells the story of many young girls who are forced into the sex industry due to financial issues and the many issues they face due to their profession.
By Prithina Samuels (Suggest Nest)