05-January-2021
6 Indian Movies That Have Changed The Cinematic Landscape of India
Over the past couple of years, Bollywood has ingrained in us many behavioural patterns and lifestyle choices, guiding a lot of how we think. From Sholay to DDLJ, stories of love and courage have been told. With item numbers and over-dramatised plots, these stories captured a romanticised ideal of love and life through a camera lens. However, in more recent years, Indian movies have changed their trajectory showcasing many harsh realities that a normal man might face making these tales more relatable and realistic changing the game of Indian Cinema. Here is a list of a few of these game-changing movies.
1. Andhadhun

An aspiring visually impaired piano player is caught in a fix when he witnesses a murder of a retired actor which lands him in many life-threatening situations. This film is bound to keep you at the edge of your seat with its many plot twists. With brilliant performances by both Ayushman Khurana and Tabu, this one is a must-watch.

2. Charlie

The story revolves around Tessa, a young woman who flees from home. She sets out an adventure when she finds the sketchbook of Charlie, the previous inmate of her room. She meets many people along the way and hears many stories about Charlie. This is a brilliant movie and is sure to keep you engaged throughout with its complex characters and storyline.

3. Putham Pudhu Kaalai
The virus has definitely turned our lives upside down and toppled all sense of normalcy, this anthology tells the story of 5 people and the struggles they face during the lockdown. It showcases the different hurdles people have faced after Corona and deals with various topics, from love to unemployment. The anthology covers a diverse set of ideas. This is a must-watch.
4. Bangalore Days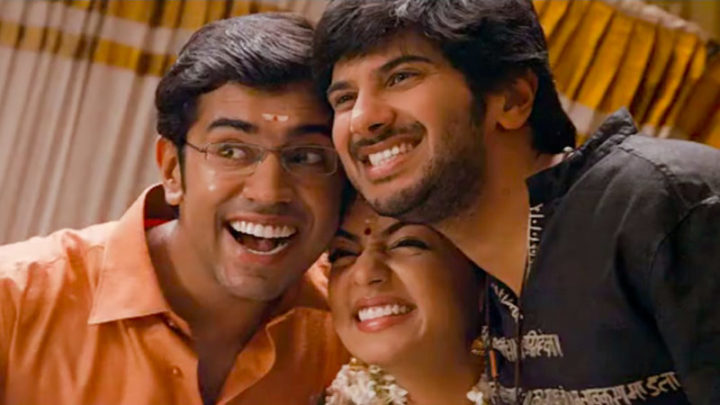 The story revolves around three cousins who embark on their dream journey to Bangalore. The glamour of being in Bangalore is tested when they face various challenges and hurdles along the way that affect their lives in different ways and how they get by it all with each other's help. This is a feel-good classic that showcases relationships and friendships beautifully, along with impeccable acting and cinematography. For all you Dulquer fans out there, this is definitely one of his best!
5. Serious Men
The caste system is a major issue that prevails in India since our forefathers' times, Sudhir Mishra very effectively touches upon the cruelties and the inhumane nature of the caste system with the use of satire. Ayyan Mani, a Tamil Dalit migrant is determined to rewrite his son's future by giving him the best education and using his intelligence to make sure his son does not suffer the same atrocities his family did. With a great cast and an impeccable plot, in the world of otherwise mundane cliches, this movie is a show-stopper!
6. Bulbbul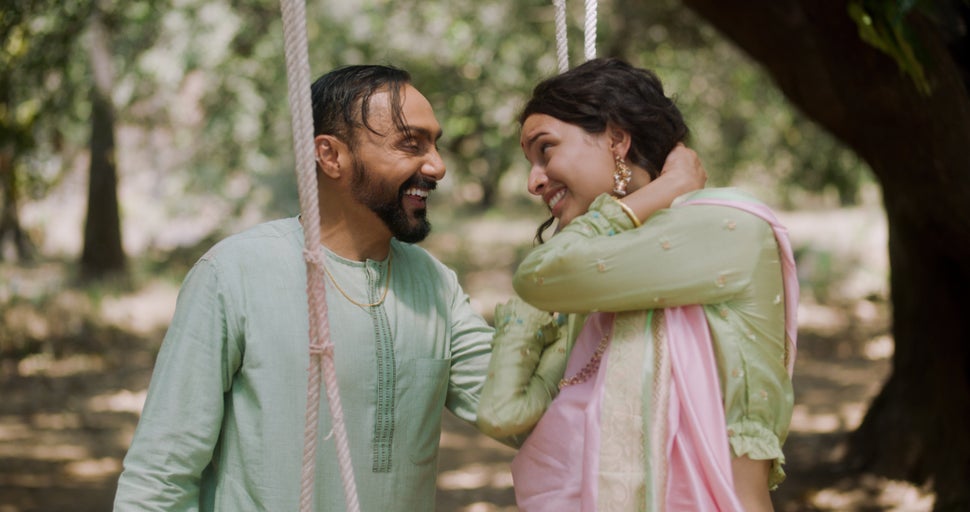 This film tackles the serious issue of child marriage. Set in a traditional Bengali neighbourhood, this movie tells the tale of many children in India through the character of a five-year-old girl who gets married to a rich older man. The characterization of the young girl, as she grows, is heavily enveloped with feminist narratives. The story only intensifies when this small town is plagued with supernatural killings. The brilliant storyline with a touch of desi gothic horror makes the film one of a kind.
By Prithina Samuels (Suggest Nest)