26-December-2020
7 Light-Hearted Movies To Tickle Your Funny Bone This Christmas!
Who doesn't love a good comedy? After a long day of work or life, sometimes people just wanna watch something that will help them forget about the mundaneness of their lives, that's where these comedy movies come in to provide their audience with just the right fix to a gloomy day. Recently, comedy movies have incorporated elements of other genres into their stories as well, which shows how the genre is expanding its horizons. Make sure to grab a tub of popcorn and be ready to laugh like never before.
1. The Interview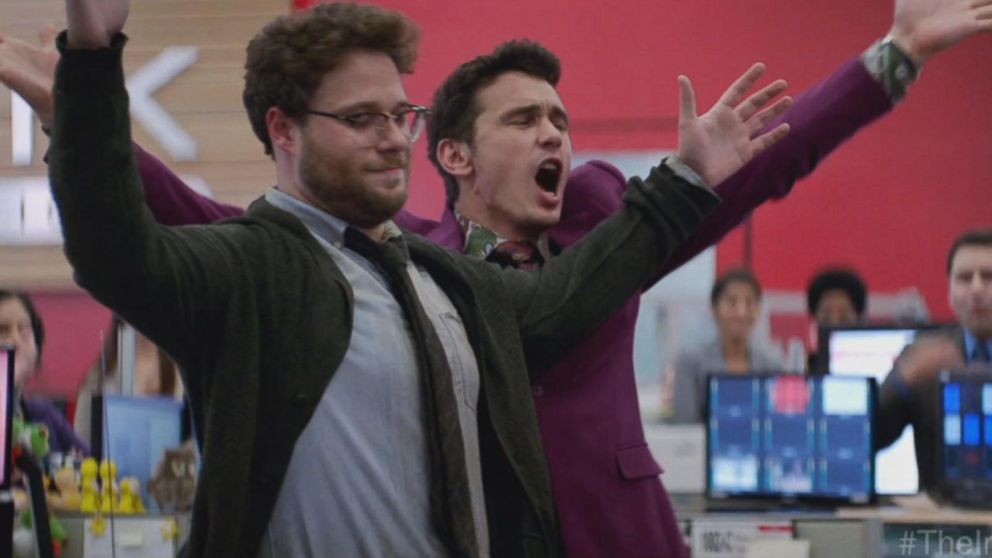 The story revolves around a talk show host and his producer who are looking for their next big story, which ultimately lands them in the dictatorial land of North Korea interviewing the North Korean leader, Kim Jong-Un. The American government uses this as an opportunity to instruct the two to assassinate the North-Korean leader. While the story sounds grim, this is actually a comic take on a political drama. With a satirical spin, this is bound to leave you catching your breath in between bouts of laughter.
2. The Babysitter: Killer Queen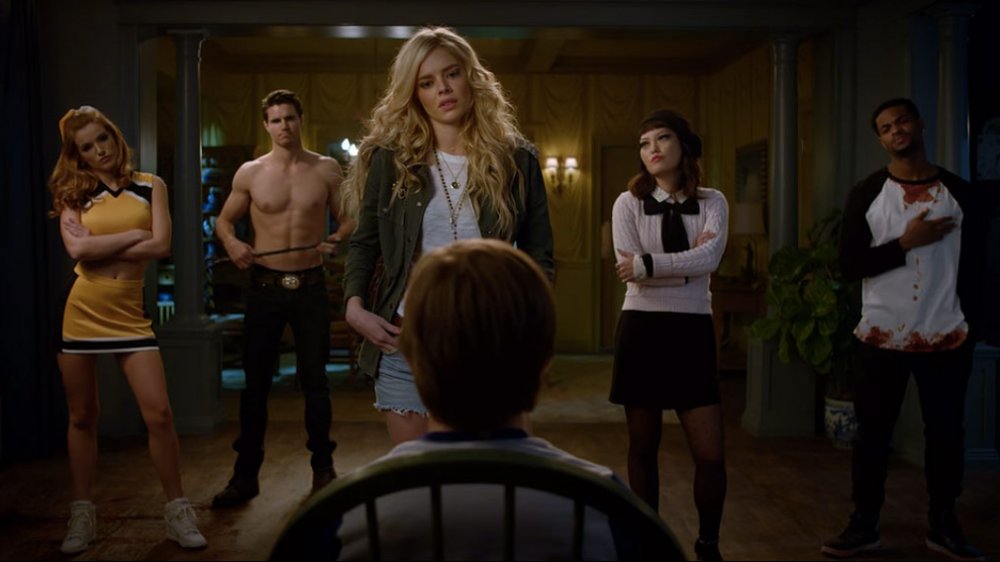 Just when Cole thinks he has gotten rid of evil, he is in for a shock when his past comes back to haunt him while he is on a vacation with his friends. This sequel to the original film Babysitter showcases a grown-up teen and the way in which he deals with his crazy babysitter and her satanic cult. With captivating scenes and a storyline filled with many twists, this movie will definitely keep you glued to your seat in a trance.
3. What To Expect When You're Expecting
Pregnancy is a big step and there are many adjustments and hurdles that come with all the joy of having a baby, this movie explores all the hurdles one might face during a pregnancy personified through five families. Seen from the father's perspective the movie deals with the events leading up to pregnancy as well as the events that follow after. With its comic elements and theatrics, be prepared for a rollercoaster ride.
4. Edge of Seventeen
The plot revolves around a young troubled teen with a negligent mom and insecurity issues. Being a teenager is hard enough already, but when Nadine's best friend starts dating her all-star brother, life plummets for Nadine. However, when she meets an unexpected stranger, things slowly start taking a turn. With just the right amount of humour, an engaging storyline and a relatable character, this one is a great watch.

5. Jojo Rabbit
Set during the time of the Second World War, this movie follows the story of a young Nazi boy who has very strong nationalistic views aided by his imaginary friend, Adolf Hitler. However, these notions are put to test when he finds a young Jewish girl hidden in his attic, he soon finds out that his mother is harbouring a young girl. He faces a conflict between his nationalism and his feelings for the young girl. This has the right amount of action and comedy packed into a great storyline.
6. Monster-in-law

Charlotte meets Kevin under unlikely circumstances and they find themselves falling for each other almost instantly. However, her soon to be a mother in law is out to sabotage their relationship in fear of losing her son. The story focuses on the quarrels that usually play out between the daughter and mother-in-law in a comical way.
7. The Terminal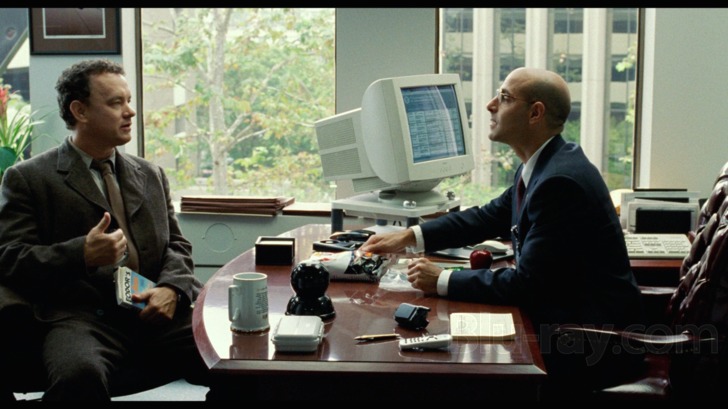 Victor Navroski arrives at the John F. Kennedy International Airport only to find out that his country, Krakozhia is no longer recognized as a country and he doesn't have permission to leave the country nor does he have the permission to enter the country. He is then forced to make the airport his home and finds quality relationships with the many people who work at the airport. This story provides great comic relief with Tom Hank's impeccable acting and is a great watch.
By Prithina Samuels (Suggest Nest)