10-November-2020
8 Superhero Films and Series To Light Up Your Mood
The action, the larger-than-life feel, rogue villains and a superhero with great powers: these four elements are quite crucial for the superhero genre. Not only do these films entertain us but also provide us with a ray of hope. From Wonder Woman to Legions, here is a compilation of superhero films and series that deserve to be in your watchlist. If you happen to be a fan of the genre, you will come to know what to watch this weekend.
1. Black Panther

A Marvel masterpiece, the movie is based on the King of Wakanda: T'Challa who is set to rightfully take up the throne after his father's throne. He is taken to challenge by an intruder who believes to be the one who is worthy of the throne. This and the rising problem of Wakanda's powers being exposed to the outer world are the surfacing problems Black Panther faces! Watch this one for the outstanding performance of the late actor Chadwick Boseman.
2. Wonder Woman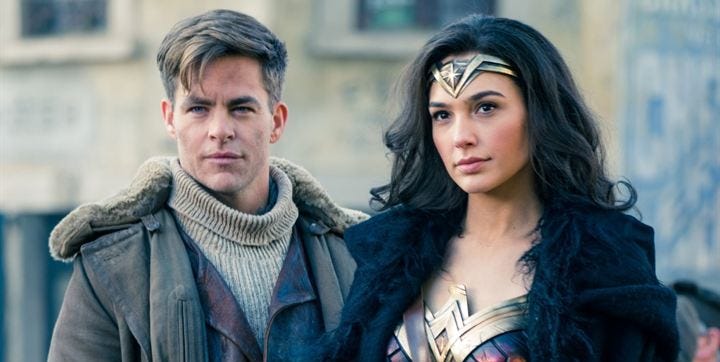 A classic tale of the princess of the Amazons and Marvel's beloved: Wonder Woman where princess Diana was trained to excel in combat and become an undefeatable force. She rescued a US Pilot named Steve which lead to her discovering that Ares had penetrated the world of men with the objective of destroying humankind. This leads her to the path of becoming the Wonder Woman to defend all mankind. The inspiring film is well-written and manages to make a place in the hearts of the viewers.
3. Joker

The infamous Joker: 'Arthur Fleck', leading a mediocre life with his bare average income as a party clown suffers from the pseudobulbar effect with uncontrollable laughter. Mocked and shunned by the society and everyone around him, he picks himself up, raises his voice and soon embarks a beginning of a new phase of violence and aggression. The marvellously acted film is thought-provoking, intense and gripping. The masterpiece film bagged a great number of awards and is a must-watch.
4. Legion

The series spins around a young man who was diagnosed with schizophrenia as a child. Due to his early diagnosis, he moves through a series of hospitals. Things change for the better when he encounters a fellow patient, Syd. Following a startling encounter with her, David is forced to believe that the hallucinations he has always had might not be hallucinations at all. A possibility arises that what he hears and sees in his vision might be real.
5. Titans

Taken from the DC universe, the series features young superheroes who fight evil to protect the human race. Hell breaks loose when a girl with special powers is caught up in a conspiracy that could destroy the world, and these superheroes must fight to save humanity from it. The two are joined by Hotheaded starfish and loveable beast boy. If you are a fan of superhero fiction, this series will get you hooked.
6. Venom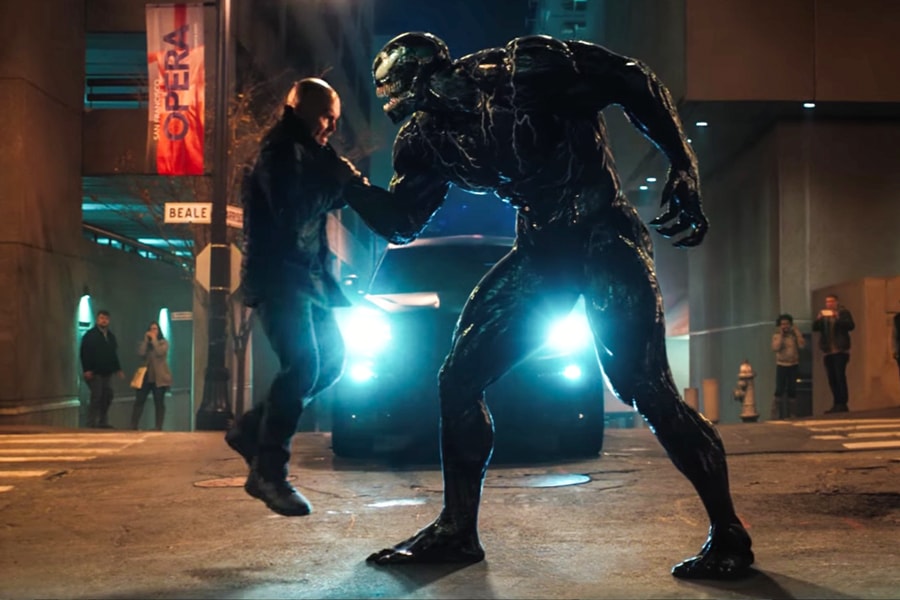 While taking down the CEO of Life Foundation, Eddie, a reporter takes on the task of exploring experimentation on humans where he finds his body unifying with the form of an alien, Venom. When he starts displaying unusual symptoms, he gets in contact with Weying and Dr Dan Lewis to find out what is wrong with him and the new developments in his body. The film is quite engaging and intense.
7. Captain Marvel

Based on the Marvel Comics character, Carol Danvers, the storyline of the film revolves around a Kree warrior who is left behind on Earth during a mission. When she meets S.H.I.E.L.D agent, Nick Fury, her life takes a surprising turn. Now she must confront her past and present as she goes on to become one of the strongest superheroes the universe has seen. If you are a fan of superhero films, this one just can't be missed.
8. The Boys

What happens when a group of nobodies take on the task of destroying a group of extremely powerful superheroes? If this doesn't intrigue you, we don't know what will. The story follows the journey of The Boys who are recruited by Billy Butcher, to take down the corrupt yet invincible superhero gang, The Seven. This action-packed series filled with humour is a must-watch if you're into superhero series and comics.