23-April-2021
10 Cartoons We Used to Love in our Childhood
The good old days were the golden period of our lives when the only problem in life was not to miss our favourite shows on television. Cartoon Network, Pogo, Hungama, Disney were our constant source of joys because all our favourite cartoon characters came to life. Though the episodes were entertaining they gave us moral values as well. Well if you want to relive those days, here are some of the most beloved shows that will flood your memory gates.
1. Bob The Builder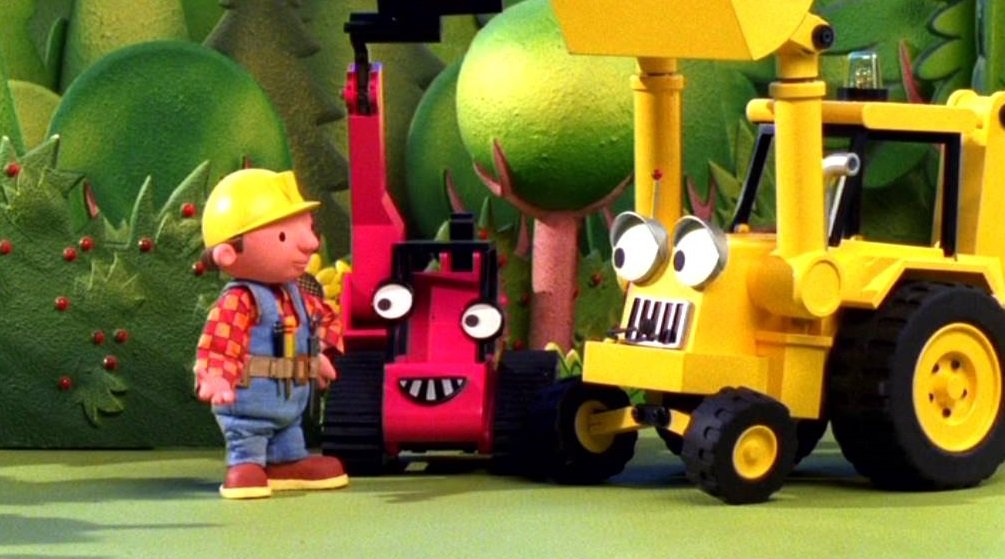 Spring City is a vibrant place that needs constructions frequently and Bob the Builder is the best to take the job. He along with his friends and machines can solve any given problem which is mostly caused by Spud or the weather. The fun-loving Daisy and the timid Lofty are the most enjoyable characters which will make you reminisce about your childhood.
2. Richie Rich

Richie Rich lives in his plush mansion with his parents, dog and butler, Herbert Cadbury, with amenities no one can imagine like private jets, rollercoaster, cool gadgets and more. Along with his friend Gloria he goes on a number of risky undertakings which he overcomes with the help of Mr Keenbeams weird inventions.
3. Baby Looney Tunes

The nappy clad baby looney tunes are not only cute but entertaining as well and are a burst of sunshine and often frolic with their innocent games. They all live together with Granny and even have visitors from the other looney tunes while learning valuable lessons about friendship, hard work, respect and teamwork.
4. Oswald

Oswald is a kind-hearted octopus who lives in the bustling Big City populated with interesting characters who are Oswalds best friends namely Henry the Penguin and Daisy. Each day Oswald goes about his daily life but gets into trouble with hilarious consequences.
5. Make Way For Noddy

Noddy is a fun-loving wooden boy who has many friends in the city and along with them he makes each day enjoyable but two sly goblins Sly and Gobbo try to do something mischievous. Noddy and his friends try to save the day in this musical show loved by all.
6. Duck Tales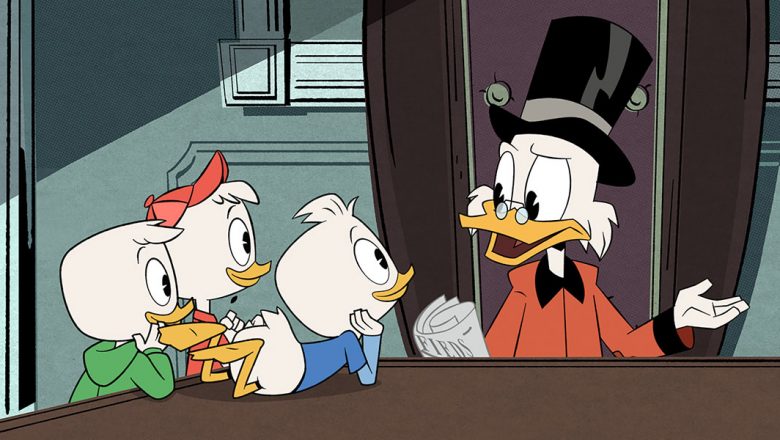 Scrooge McDuck is the billionaire adventure capitalist who takes in his grandnephews Huey, Dewey and Louie who are mischievous triplets into his McDuck Manor. There the nephews discover family secrets, hidden artefacts and often go on escapades all over the world where they use laser guns, aeroplanes, race cars. The most prominent scene is where McDuck swims in his pool of golden coins is surely a dream for many.
7. The Flintstones

Set in a fictional time when humans and dinosaurs coexisted in a modern Rock Age, Fred Flinstones works in a quarry and his best friend and neighbour Barney Rubble take jibes at each other. Fred even has a pet dinosaur called Dino and this kid's show amalgamates the current society like bowling, takeaways, cars etc but set in the rock ages which is very interesting to watch.
8. Scooby-Doo, Where Are You!

This famous gang along with their Mystery Machine solve the most absurd crimes and mysteries. They do this with the help of the clumsy and amusing Great Dane, Scooby-Doo who always gets into trouble. This wildly popular show was turned into many movies, tv shows and games.
9. The Jetsons

The Jetsons family lives way ahead in the future in Orbit City which has cool gadgets, flying cars, robot maids and fewer working hours. Geoge Jetson works in Spacely Space Sprockets where his boss is Cosmo Spacely, his daily life is filled with his family who lands into humorous situations.
10. TaleSpin

Daring but lazy pilot Baloo flies a cargo plane called Sea Duck in the city of Cape Suzette where is accompanied by his co-pilot Rebecca and friend Kit Cloudkicker on a series of adventures where they have to save the city from Air Pirates. Shere Khan is a billionaire adorning a suit and ties often funds Baloo in his endeavours and also King Louie the fun orangutan is also featured in this tale set in the 1930s.
By Arushi Garg (Suggest Nest)