26-January-2021
7 Indie Songs That Make For The Perfect Road Trip Playlist
Indie/folk came into being in the '90s and has a distinctive sound that intertwines folk tunes along with unique sounds. With heavy inspiration from folk music, this genre prominently uses acoustic guitar strums that have a certain groovy feel to them. These songs make for a perfect road trip playlist and we have just the right songs for you.
1. Tadow, FKJ ft. Masego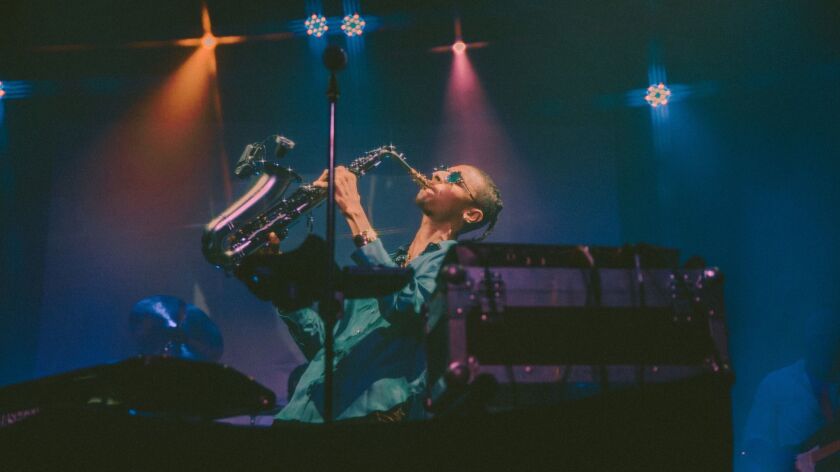 Drawing from his ancestral influences, FKJ speaks of his musical influences growing up ranging from Pink Floyd and Queen to Nina Simone. These influences are definitely seen in his music. Tadow was a massive hit and both artists instantly blew up. The song explores a mix of R&B and jazz and will have you grooving to it instantly. With his unique sound and musical mastery, FKJ is definitely an artist to look out for.
2. Taro, Alt-J
Alt-J is an alternative/indie band that has a lot of folk-inspired tunes in their songs. This particular song also has a similar folk tune interwoven with indie and alternative rock sounds. With a groovy tune and hard-hitting lyrics, the song talks about a love story of two war veterans in the mid-20th century. This song is a must-listen if indie music is your cup of tea.
3. Candy, Paolo Nutini

Candy explores the thin line between love and lust, and the yearning for love that has been lost. With a nostalgic feel to the song, the song reminds one of Tom Petty and Willie Nelson's music and is reminiscent of old classics. With delicate guitar strumming and Paolo's raspy voice, this song is a must-listen.
4. New Light, John Mayer

The song satirically touches upon the topic of unrequited love. With a video that will have you laughing uncontrollably, it perfectly complements the tone of the song. With a catchy tune and a crafty video that blew up after its initial release, this song is definitely worth listening to if you wanna get your groove on.
5. The Less I Know The Better, Tame Impala

Using the premise of the classic concept of heartbreak, the song immediately got immense popularity with many memes and merch circulating after the release of the song. This psychedelic hit still continues to be popular 5 years after its release. From its electrifying instrumentals to Kevin Parker's dreamy voice makes for a stellar record.
6. Mystery Of Love, Sufjan Stevens

This is one of the most popular songs by Sufjan Stevens, that features in the popular romantic drama, Call Me By Your Name. The song talks about loss and love that are woven in intricate and delicate melodies and Sufjan's soft voice. The song is nothing short of a masterpiece, with the tender instrumental track and beautiful lyrics.
7. Bloom, The Paper Kites

Accompanied by delicate guitar strums, soft vocals and an enchanting melody, the song speaks of love in its truest form. The song offers a sense of tranquillity and is extremely therapeutic with its soft lulls. This is a great song with the perfect mix of indie and folk sounds.
By Prithina Samuels (Suggest Nest)